Beyond the boundaries
Internship program
At Extrogene Software, we believe in nurturing, developing and investing in the future- i.e. our internship program. At any given time, you will find eager, young, energetic interns from universities across the country learning their craft and honing their skills.
We believe that our interns are better equipped to face the future as our internship program is based on comprehensive hands-on learning. Regardless of the duration of your internship- 6 months or 1 year, you WILL be working on live, commercial projects. We follow Agile Project Management and tools that supplement Agile methodologies to maximize our output. We do not believe in interns wasting their valuable time doing menial process tasks. Instead, you will be part of all our projects based on our requirement and your strengths.
Our guarantee for you doing hands-on work is absolute. And you will be better prepared to face the future because of that. Our working hours are 8.30 am to 5.30 pm and we want our interns to be dynamic during that time, learn as much as possible, be supremely productive, and go home on time in the evening to get some much needed rest. We want to mentor you, help you learn your craft, and become great contributors to our society- not to make you work late or have you put in hours upon hours for the sake of doing it.
Interns 2019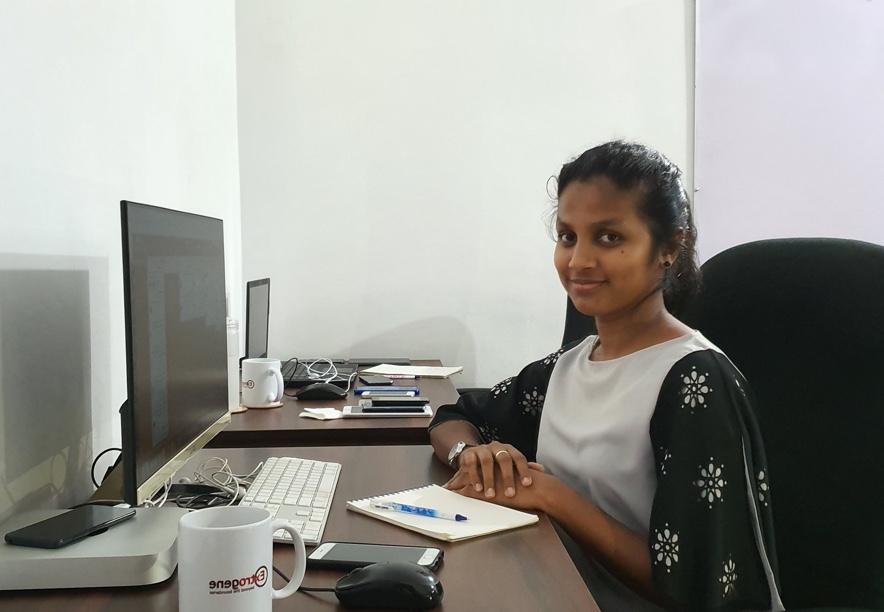 Malsha Rupasinghe
Intern - Quality Assurance Engineer | University of Uva Wellassa
LinkedIn Profile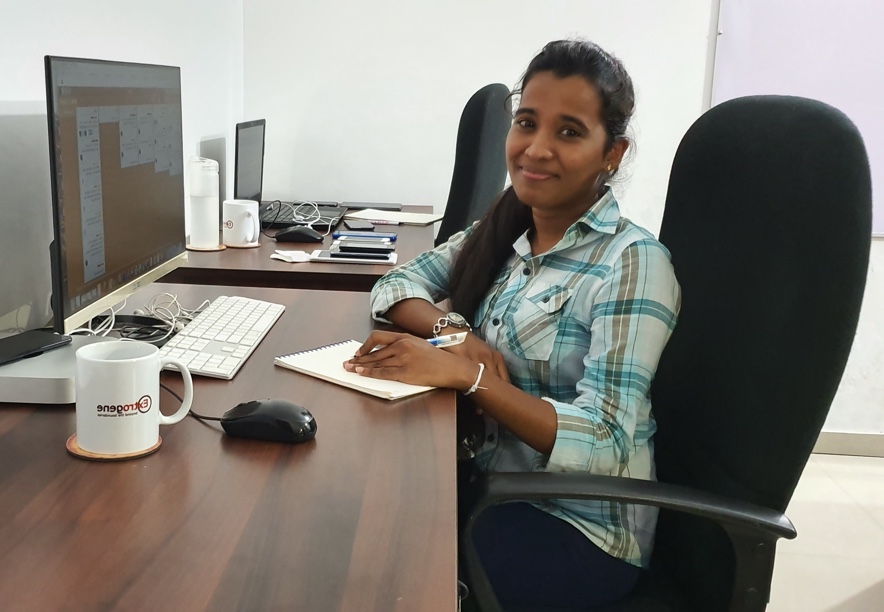 Harsha Nanayakkara
Intern - Quality Assurance Engineer | University of Uva Wellassa
LinkedIn Profile